Diamond Mining Selecting Machine for Sale
Product Description:
Diamond is an extremely rare mineral resource in nature. Diamond mining process is generally divided into two steps: rough mining process and concentration mining process. Julong diamond mining boat is equipped with trommel, jigs to separate big density diamonds and small density waste rock. Mineral sand after washing and screening enters into the jig concentrating process during diamond mineral processing, the concentrating ore goes into the concentrating selection process to obtain the diamond finally.
Photos: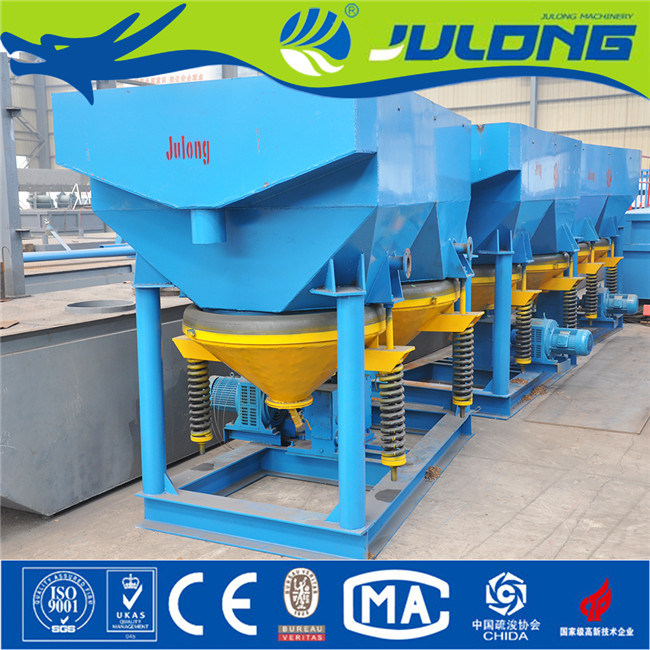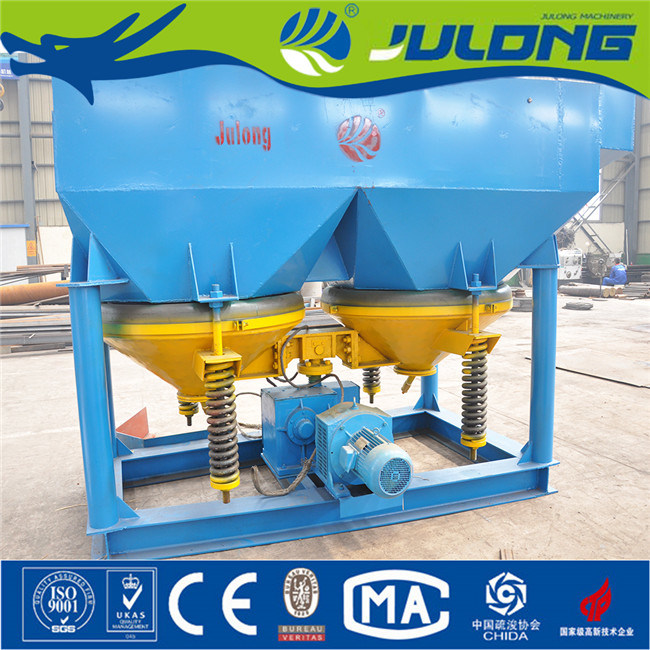 Main Features:
1) High efficiency;
2) High recovery rate;
3) Easy to operate;
4) Easy to maintain;
5) No pollution.
Our Company: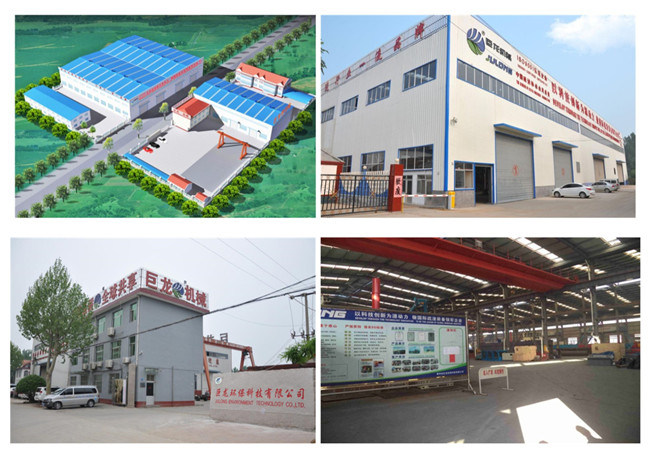 Julong has been designing and building reliable and easy to operate gold separation and mining equipment for over 20 years. Julong Group manufactures all kind of innovative gold and diamond mining equipment which is directly for sale. The recovery, reliability and mobility separate Julong from all other competitors in the mining industry.
Our Service Guarantee:

* Julong company signs a long-time after-sales service agreement with customers.
* We provide rational and practical design according to customers' request.
* We send engineers to assemble and test the machine within the period as agreed in the contract.
* Within warranty period, we provide free repair if quality problems emerge.
* We provide free training of operation and maintenance for customers.
* We supply high quality accessories in low price.
* We make an excellent filing of customers for long-term following-up service.
FAQ:
Q1. Is it a reliable company?
Qingzhou Julong Environment Technology Co., Ltd. is established in 2008 and located in Qingzhou City, Shandong Province, is a high-tech enterprise focusing on the investment, consultation, designing, manufacturing, assembly and operation management of environmental protection projects and machinery with more than 20 years' experience. Our factory covers 5800 m2 and has more than 100 employees.
Q2: What about the delivery?
We can offer the dredger or the water cleaning boat or the mining machinery by containers or bulk ship, just depend on your actual request.
Q3: What's the payment method?
We can accept T/T, L/C, WESTERN UNION and so on.
Q4: What's the warranty?
We provide 1 year warranty and free repair if quality problems emerge within warranty peride.
Q5. Why choose Julong company?
We are factory, so we can design and manufacture the suitable dredger, water cleaning boat, mining machinery according to clients' requirements, and our equipment have good quality and competitive price.