Easy To Operate fruit washing ,cleaning ,waxing,sorting machine
Product Description:
For cleaning and waxing fruits, such as apple, citrus, navel orange, honey pomelo etc.to make the fruit appearance look bright, and improve the fruit price for sale. At the same time,after waxing, a layer of wax membrane will be coated on the fruit to keep the fruit away from bacteria and elongate the fruit storage time.
For electronic fruit grader is efficient and precise. It's widely used for grading apples, pears, persimmons, onions, lemons, mangos, pomelo, jujube, and other round fruits. It is controlled by PLC,and is highly intelligent. Weighing, logic calculation, counting are integrated. Tetrafluoroethylene is covered onto the working surface to keep the machine running stably with low noise and increase the shelf life of the machine. The operation and maintenance of the machine is easy and laborsaving. And, the efficiency of it is about 1.5 times of that of the traditional machine
We also make machines according to customer's request, like:
1. Washing tank add heating system
2. Washing machine
3. Washing drying machine
4. Washing grading machine
5. Washing drying grading machine
6. Washing waxing machine
7. Washing waxing grading machine.
8. Grading machine
9. Picking and grading machine.
10. Washing picking drying grading machine
As long as we know your detail requests.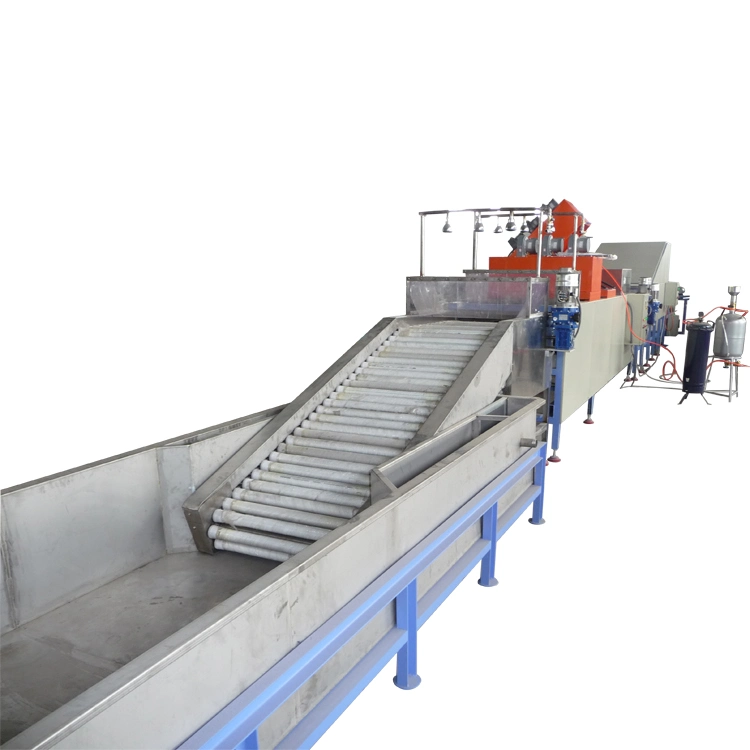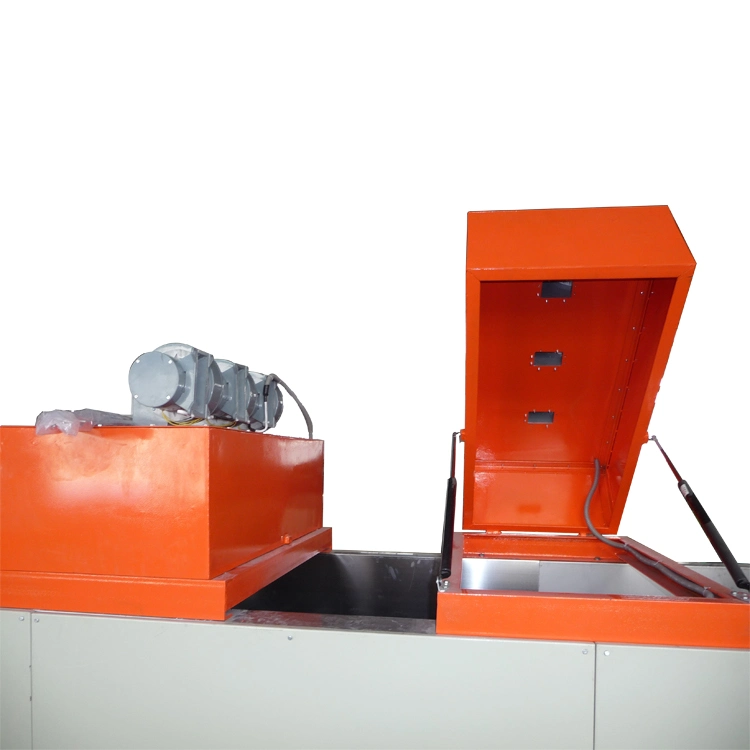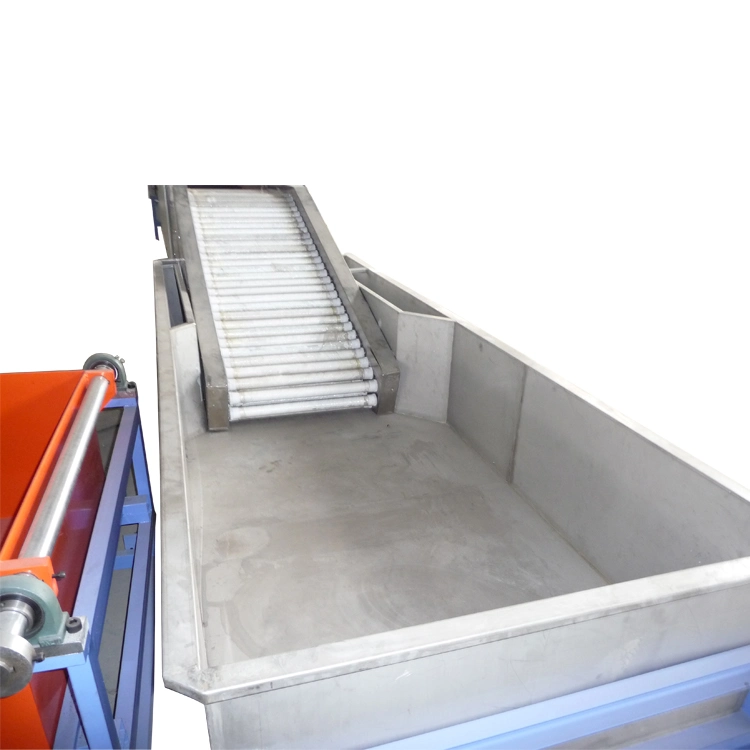 Our Service: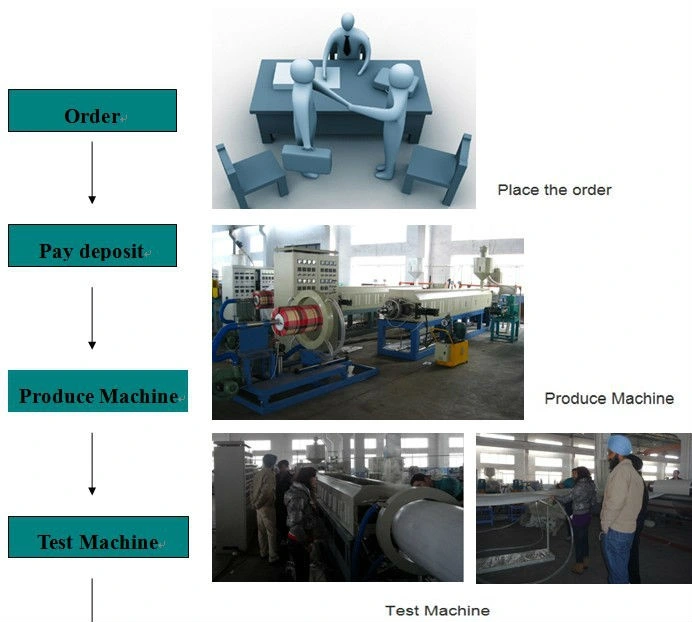 Company Information:
Founded in 1994,Longkou Fushi Packing Machinery Co., Ltd. has developed CE certified Plastic Extrusion Machinery, Vacuum Forming Machine, Fruits Cleaning, Waxing&Grading Machine, PS/EPE foam Sheet Extrusion Line, EPE foam Net Extrusion Line, XPS Foam Board Extrusion Line, PE Cap Liner Foam Sheet Extrusion Line, PE/PS Recycling and Pelletizing Line, totally more than 20 kinds of machines, which are widely used in the fields of fruits making&processing, furniture packing, food, medical apparatus & pharmaceutical, electron, arts&crafts, construction industries, etc.
We are one of the leading manufacturers of packing materials and related machinery. During 20 years of development, we are highly experienced in machinery manufacturing. With the market share expanding quickly year after year, the sales of our products are progressively increasing. The performance of our machinery is always on the leading place compared with the same products in the market depending on quality and price.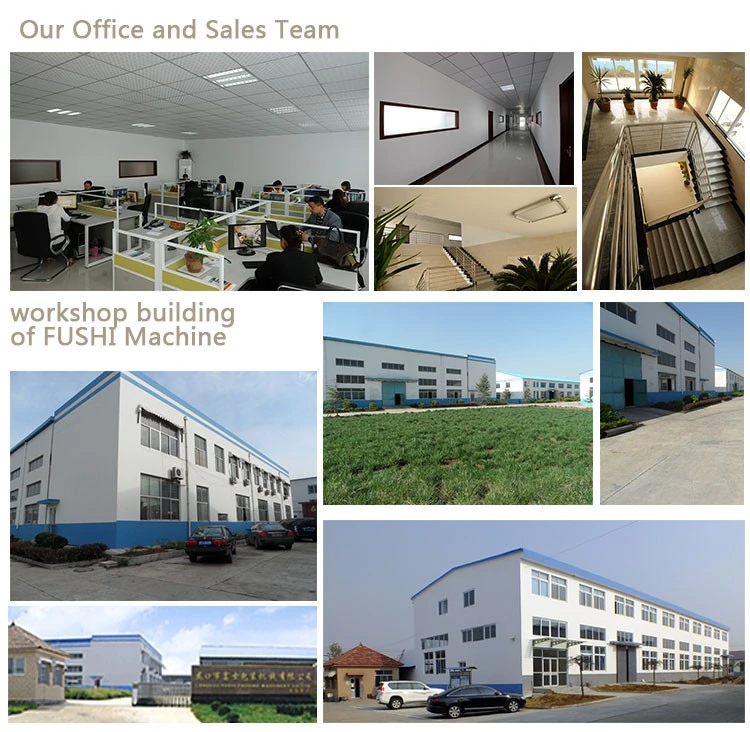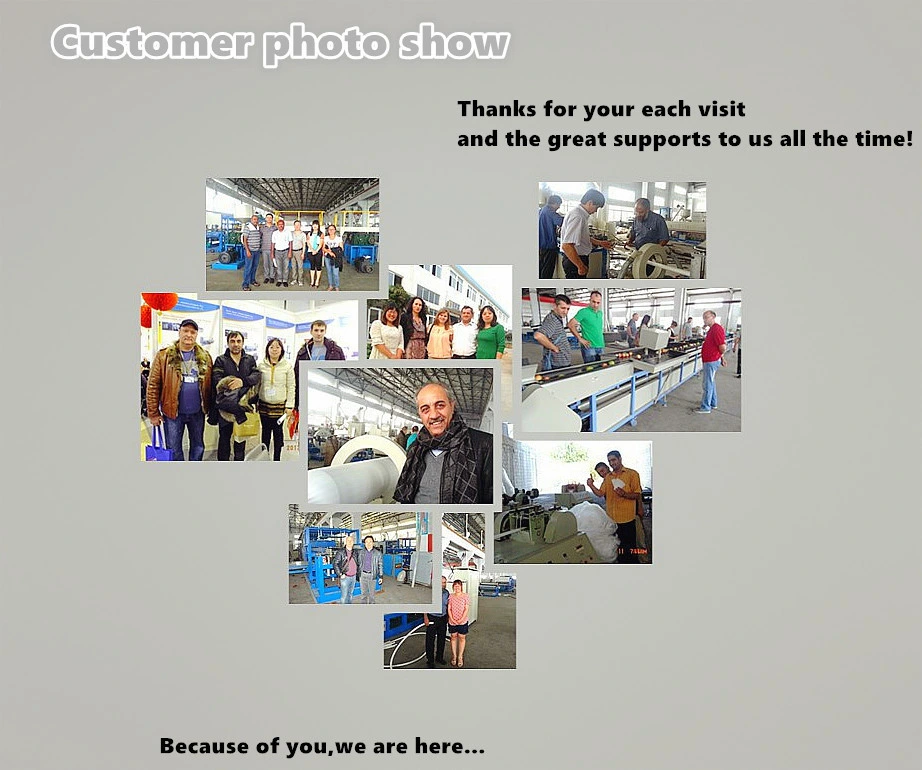 FAQ:

1: Why you choose your company?
1) We are China Leading machine Manufacturer.
2) Our company have mademachine about 20 years with strong experience and advanced technology.
3) Best Quality &Service with Reasonable price.
4)100% inspection Before Shipment.Quality is priority. we always attach great importance to quality controlling from the very beginning to the very end.Our factory has gained government authentication.
2:What should you prepare except material?
You should prepare factory, water, electric, and we are very glad to help you purchase procuct if you need. And we can design the workshop layout for you if you need.
3: If we can customize a suitable machine for yourself ?
Of course, we can making equipment accordig to your requirement.Such as, electric brand, capacity, scutcheon, mould style ect.
4: Where is your factory located? How can I visit there?
Our factory is located in Longkou City, Shandong Province in China. Warmly welcome to visit us!